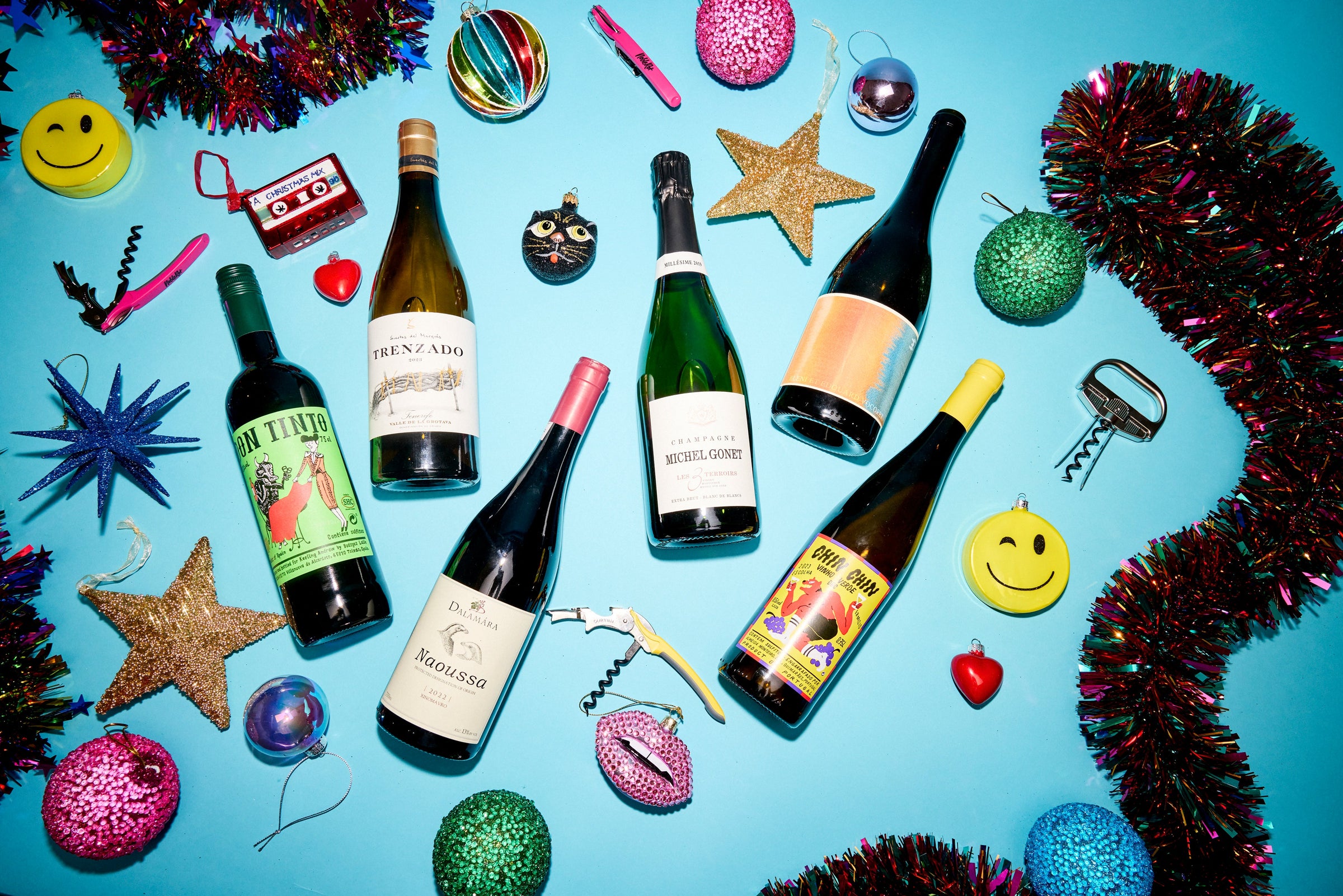 Shrine to the Vine is the place for sending presents, corporate gifts, and thank yous to wino pals, colleagues and clients. Our mission is simple: to celebrate the best of wine culture.
Choose from our selection of one, two, and three-bottle gift boxes, mixed cases, wine accessories, and merchandise. Whether you're gifting grower champagne or English sparkling, a duo of red and white Burgundy, a case of our best-selling house wines, or a bottle of something sweet, these are all gifts that we would be delighted to receive and drink ourselves.
If you would like us to help put together a bespoke order, source a particular vintage or bottle, provide wine for your party, or discuss further gifting options, simply get in touch with us at shop@shrinetothevine.co.uk or 020 7183 4380. Chin chin.